Our work
Click here to see just a few ways ECES has increased comfort, upgraded, and saved our friends ENERGY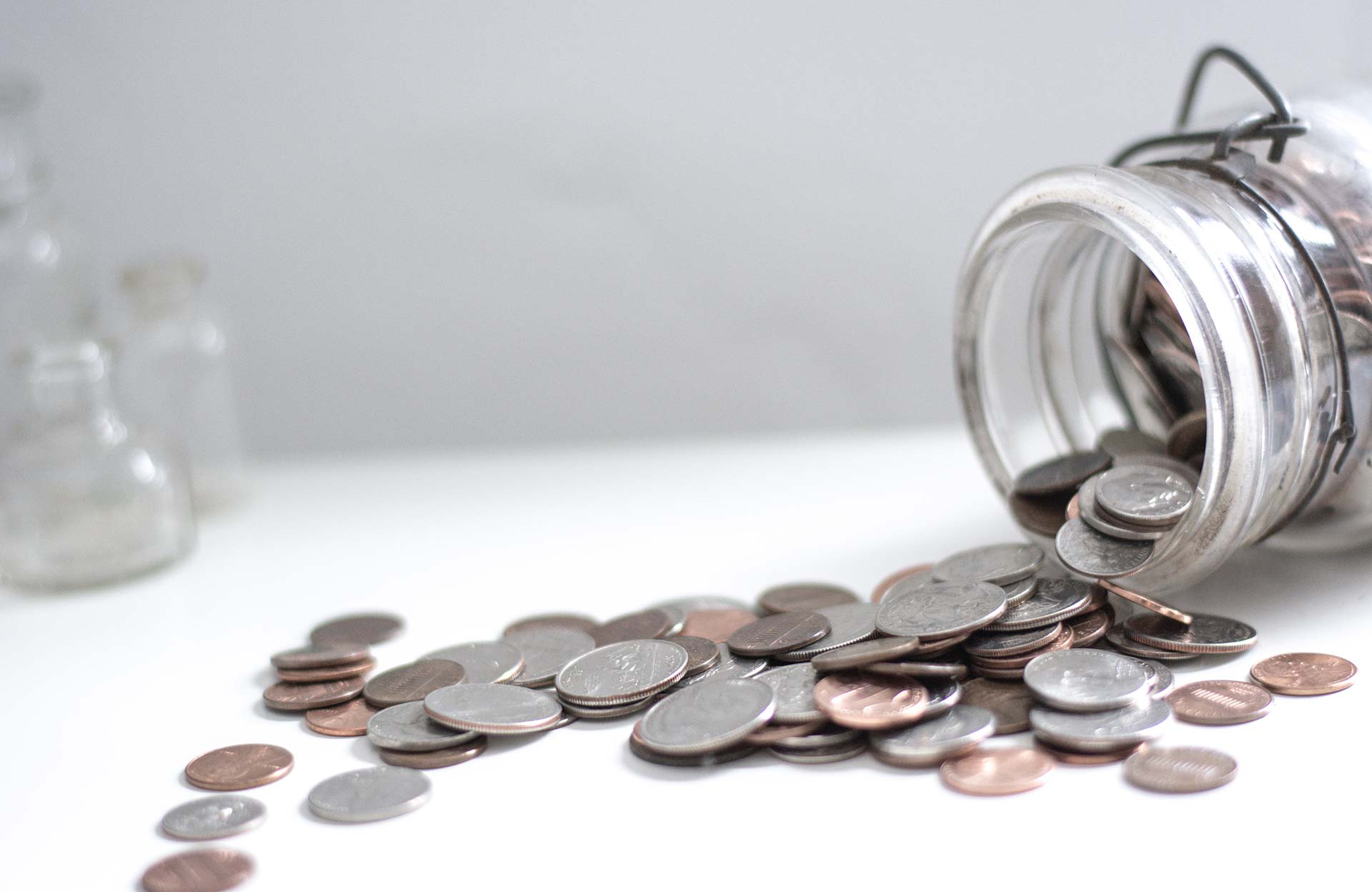 Quality Comfort savings
All of our services are designed to increase the comfort of your home, better air quality and increased energy efficiency.
ERG Window Film
Window tint of the past tried to lower solar heat gain by making your windows darker or mirror like which absorb heat while eShield Energy Reflective Films reflect heat.
ERG Technology lets you retain your view while blocking the heat and lowering your energy costs using the most technologically advanced spectral selective films in the world.
Our films work in Winter and in Summer to "Block the Heat" but not your view. Unlike ceramic films eShield lowers your energy cost while still allowing over 75% of visible light transmission.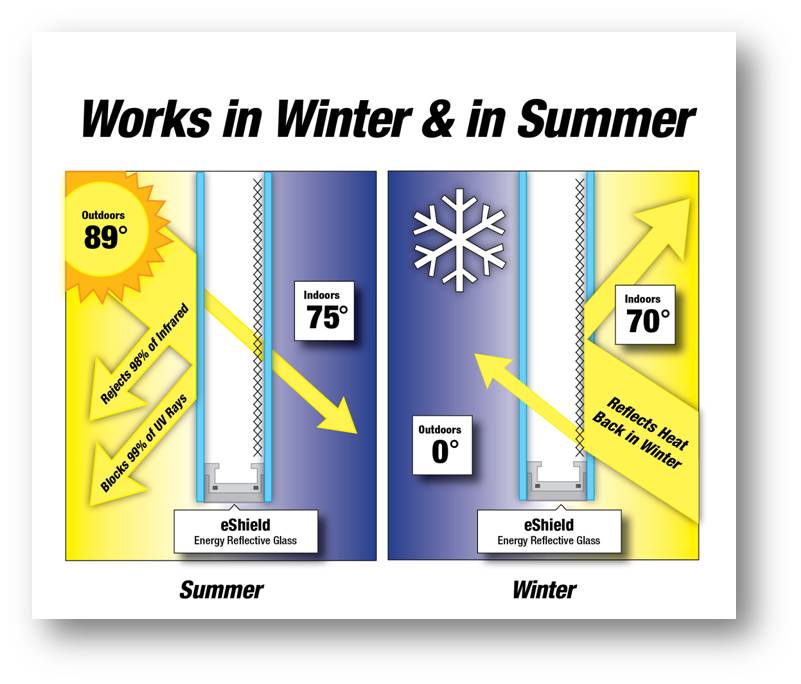 Contact Us
It's simple, educational and complementary.  Contact us today!