David Goehringer
2023-02-20
Impeccable insulation installation and clean up. Chris is a man of his word. He took a personal hands on approach to insure we received the best installation performance possible. Chris exceeded all our expectations. We purposely waited over 1 month to write this review and we can say without any reservations the cost was worth it. Most importantly the climate comfort level in our home during cooling or heating alone has also made the cost worth it. We are positive over time the insulation cost will repay itself. There was a small section over our garage (due to design restrictions) that could not possibly be properly insulated to Chris's high standards, consequently he reduced our bill to reflect this. This goes to continually demonstrate Chris's strong work and personal ethics. He was also easy to work with on several issues "we created". We wholeheartedly recommend Chris and Emerald Coast Energy Solutions. Sincerely, David Shawn and Pam G.
Chris added insulation and air sealed the attic. It made a difference right away. Very professional and easy to work with. Highly recommended.
Chris did a great job installing insulation in a house we have. From start to finish, he was prompt at returning phone calls, and following up. He also scheduled the job quickly and provided before and after pictures as well. We will use him again!
Excellent service by a fellow named Chris. Responsive and cared about the problem. Issue centered around difficulty with excess cooling cost of a condo. Did thermal mapping and found excessive radiation heat from sun on a southwester facing window. Problem solved with a window coating film.
Chris was very knowledgeable and professional. He handled a relatively small insulation repair job for us efficiently and affordably . Highly recommend him.
Donna Doolittle Manning
2022-07-02
I really can't say enough. I spoke to quit a few different places. I'm so glad I went with emerald. The price was great. the work was great. the people were great. I didn't have to wait a long time for them to schedule me in, (TEMPs at 115) and they did a thorough job. From removal to insulation My house was cooler when in 1 after they started. FPL will give an instant a rebate. Again, the price was ON point. My house is so much cooler now and my AC isn't having to run as much now. Thank you all for everything. Atten: Chris Balzer was a pleasure to talk too. he took note of the emails sent to him. His workers were very polite, friendly and moreover Fast!
Going solar has been great, the savings have been exactly what was proposed.
Venita Brannon
2021-05-24
Emerald Coast Energy Solutions did an amazing job on installing insulation in our home. Chris Balzer was very professional and so were his installation team. They cleaned up behind themselves as they went along. I was totally impressed with their professionalism. The pricing was good and it was an all around great experience. I would recommend them any day!!! Thanks Chris for all the hard work you did to complete this job. The attic is really cool now. The insulation is working well!!!! Venita Brannon
Working with Chris was a great experience.
Michael Carraway
2021-04-09
I would highly recommend ECES to provide their services. I've worked with Chris for 3 years and we made a decision to have him install/reinstall insulation in a home we recently purchased. Prior to their install our electricity bill was averaging $500-$550. We immediately saw a decrease in our Gulf Power bill where the average is below $300.00. Their pricing was reasonable, finished project on time as promised and you never knew they were there. Chris' team did an excellent job and there is no question I recommend and would use them for all future projects.
Our Main Goal Is To Increase Your Comfort and Save You Money.
We Offer A Full Range Of Solutions:
Blown-in Fiberglass & Cellulose Insulation, Sound Proofing, Open & Closed Cell Spray Foam Insulation, Radiant Barriers, Heat Reducing Window Film, Air Sealing, FLIR Thermal Inspections, Crawl Spaces, Motorized Awnings and Motorized Screens.
Looking To Increase Comfort, WE HAVE A SOLUTION.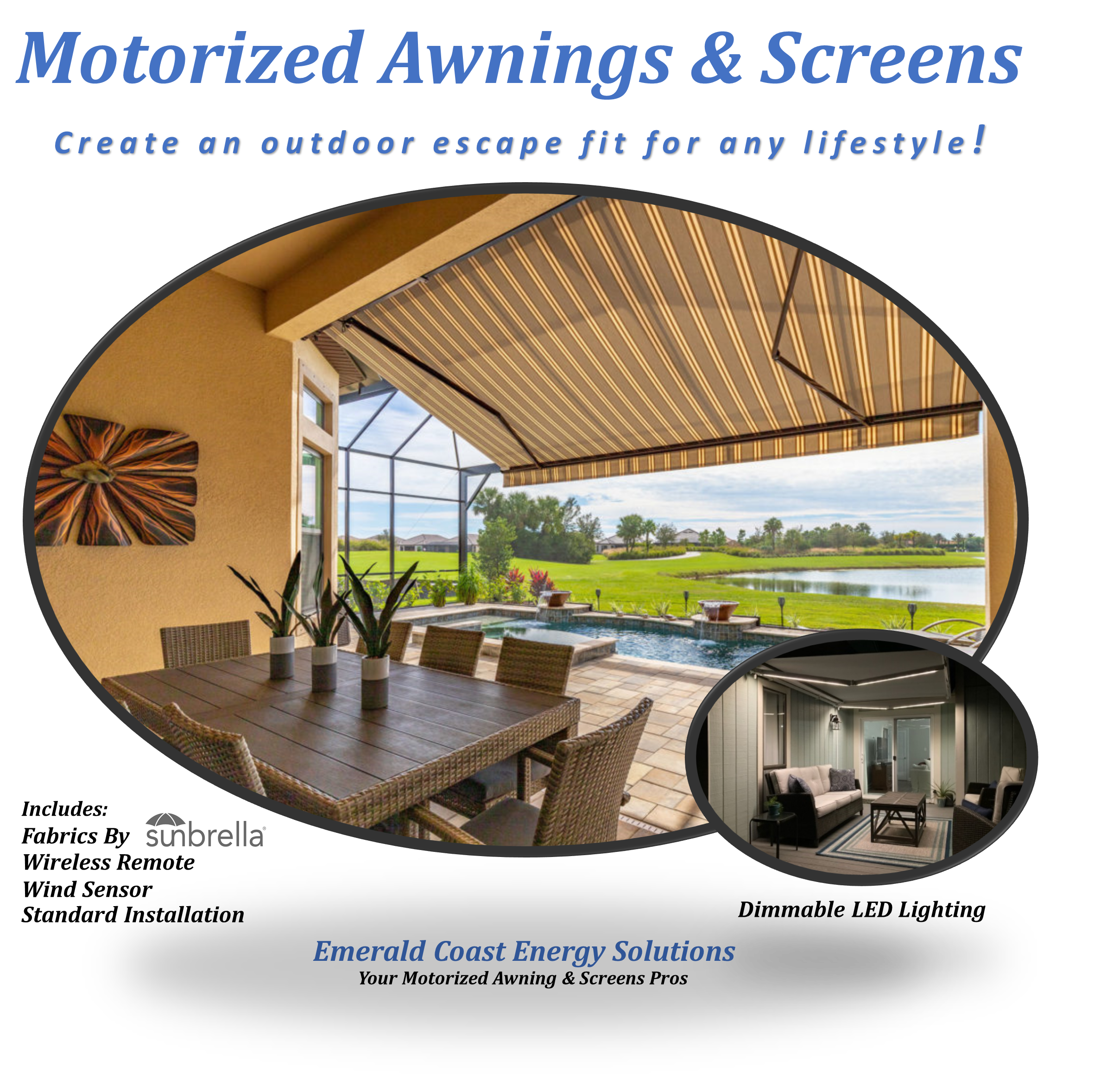 Working Together
ECES Is Not Just An Insulation Company. We Take A Holistic Approach To Increased Comfort And Energy Savings, Combined With Our Expertise And Listening To Your Concerns, We Can Come Up With A Solution.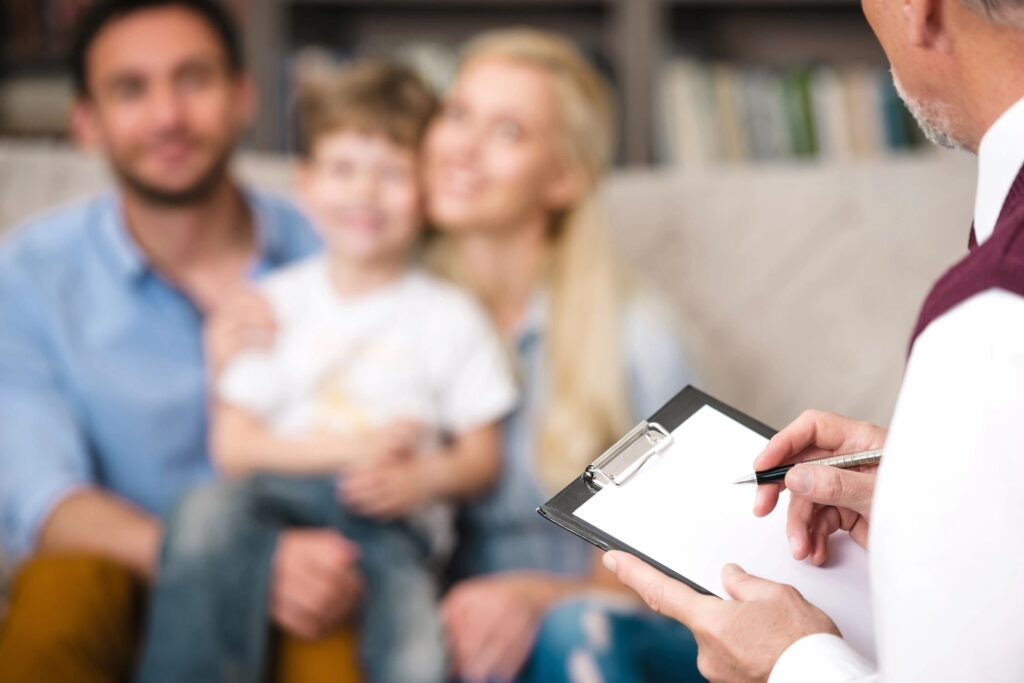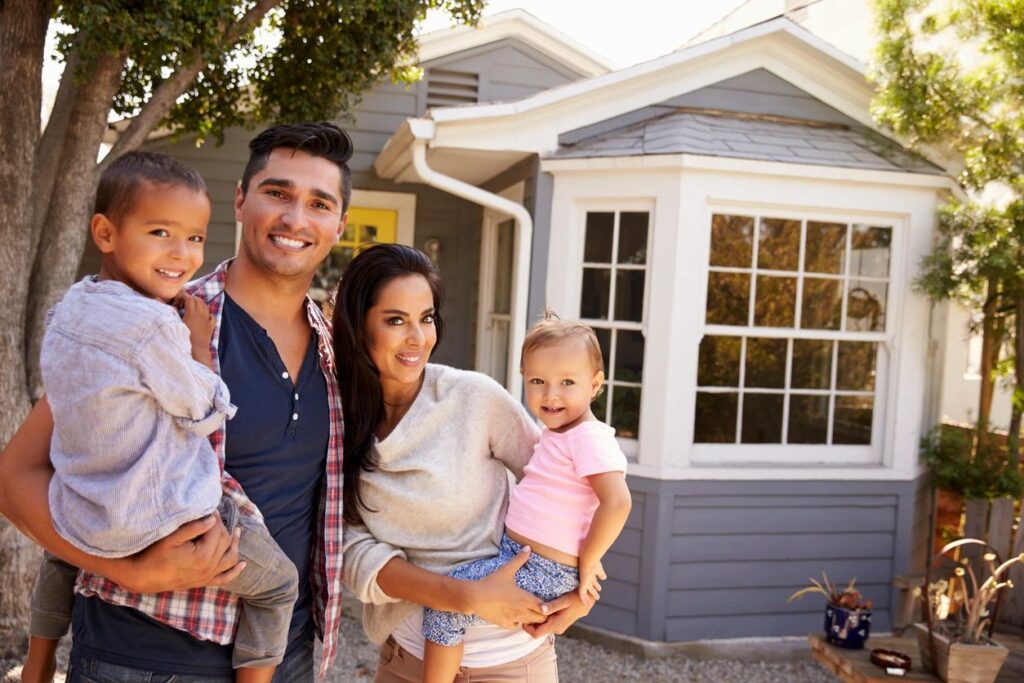 Why Choose us?
Emerald Coast Energy Solutions Was Built On A Simple Foundation; Committed To Excellence & Integrity.  We Are Passionate About Increasing Your Comfort And Saving You Money.  We Use The Highest Quality Products With The Industries Best Warranties.
Giving You Peace Of Mind And Superior Energy Savings.
Let's Start Your Next Project
Start Increasing Your Comfort and Save Money Today With Our High Performance Energy Efficient Products.