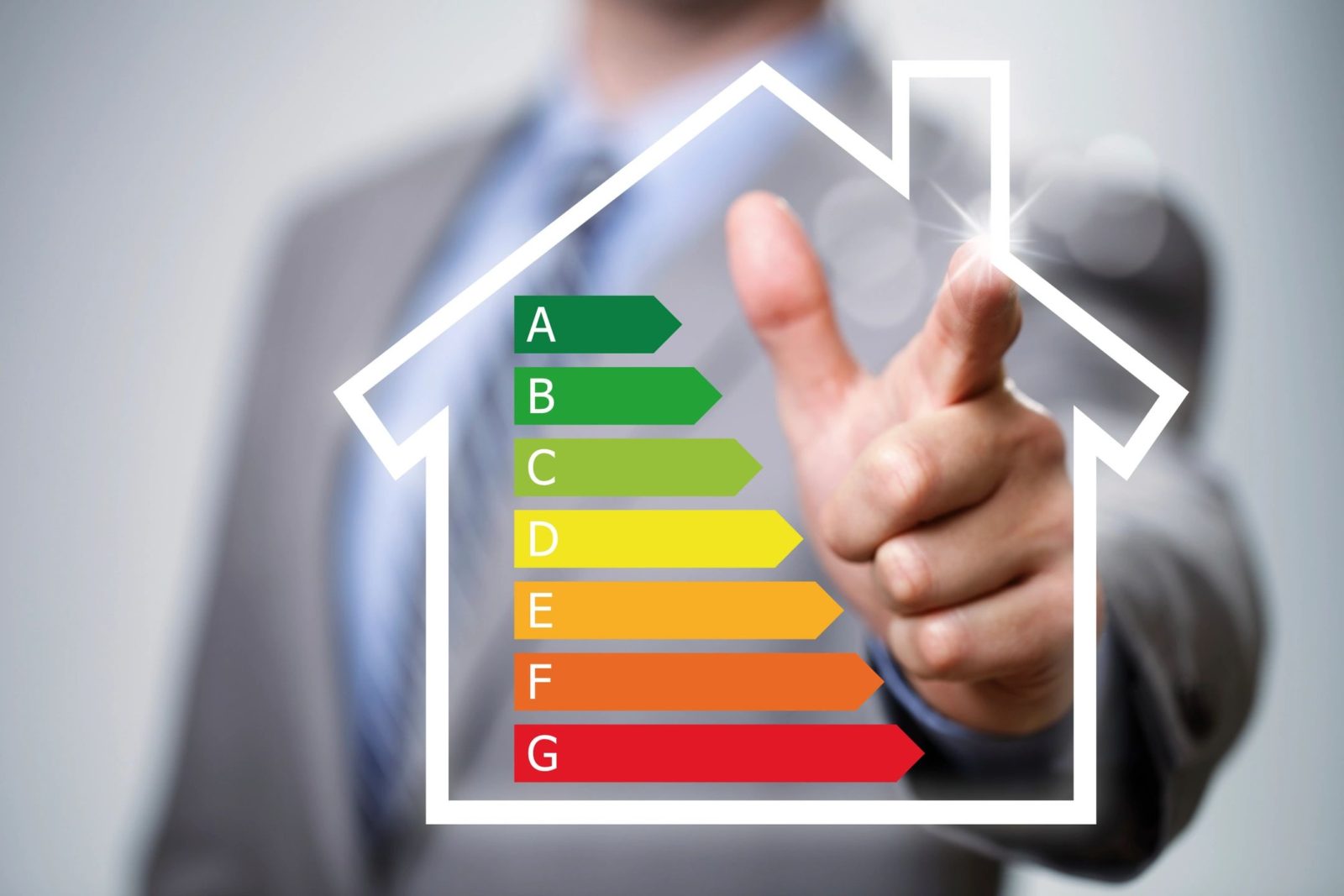 Our Approach
Emerald Coast Energy Solutions is not just an insulation company.  We take a holistic approach to energy savings.  Our complimentary 13 Point Energy Inspection will identify areas in your home which need upgrading to become more energy efficient increasing your comfort and saving you money.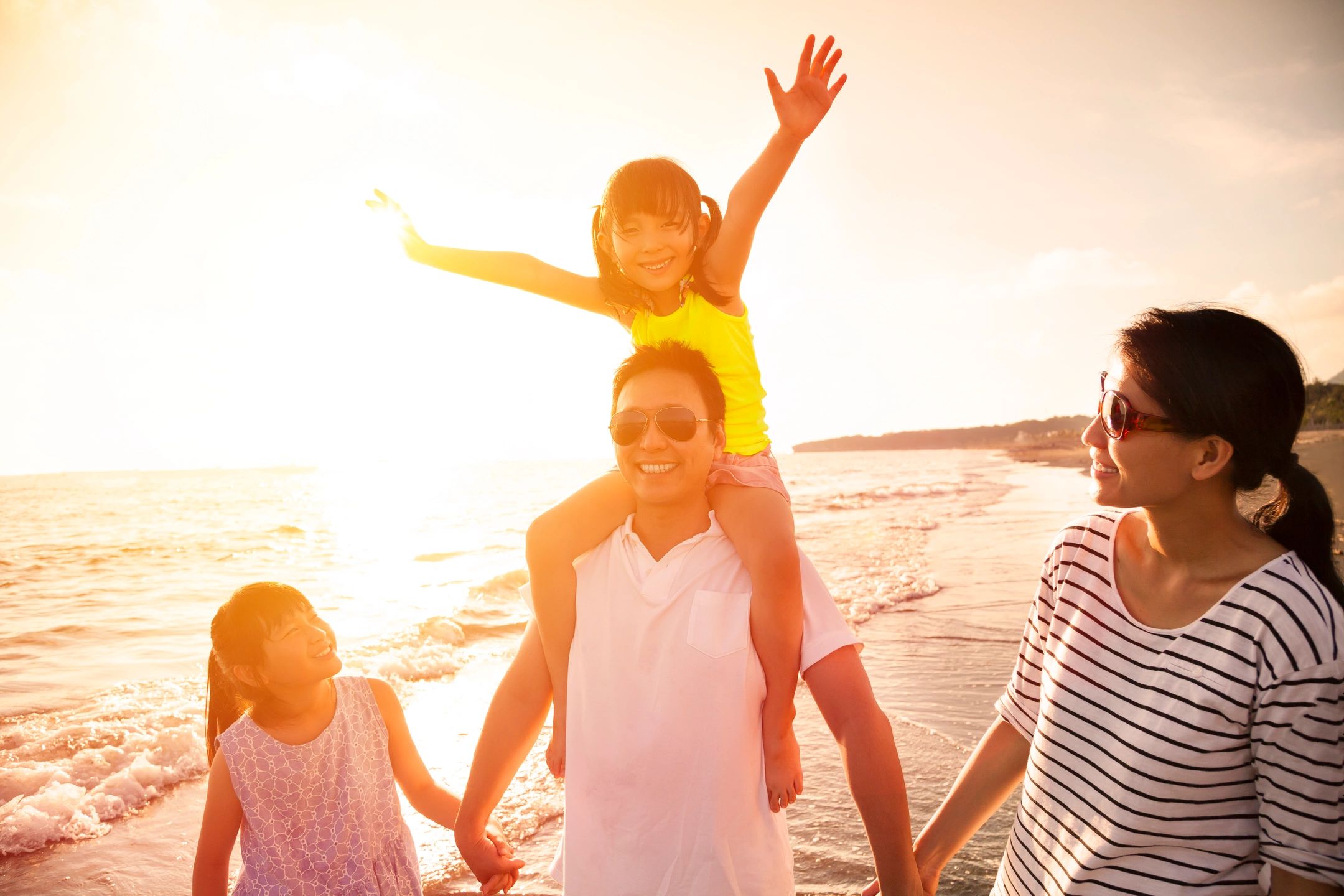 Our Story
ECES was built on a simple foundation; Committed to Excellence & Integrity.  We are passionate about saving you money by upgrading your home with high quality energy efficient products and with the industries best warranties.  Giving you Peace of Mind and Superior energy savings.
" Emerald Coast installed a foam and batt system for us and did a fantastic job.  High Quality of work and very professional.  Highly recommended.
Review by Brent C. in Santa Rosa Beach, FL
"Chris is a top professional, he knows the importance of customer service"
Review by Kim L. in Miramar Beach, FL

"Mr. Balzer was a very professional and knowledgeable with a great customer friendly approach. His commitment to providing me the best solution for my home went above all the other companies that just try to sale a product. His team of installers where equally as delightful to work with. I would highly recommend you give him a call if you are buying a new home or own one already. The investment is well worth it!"
Review by Janet C.  in West Palm Beach, FL
"Chris was wonderful. He is professional, helpful and kept us informed. He was there to check the work of the installers who were great. I will always recommend him and this company. Thank you."
Review by Mary B. in Panama City Beach, FL​​
"Chris was great to work with and helped out above and beyond. He made sure that we were happy with the quality of work and worked with us when we had scheduling issues."
Review by Jeff M. in Blue Water Bay
Schedule today
Ready to increase your home's comfort, air quality and efficiency?  Call today 850-588-2870 for your complimentary inspection.